Very Important Step Before Accessing Coursium
Sell Access To Coursium As Your Own Software Sell Coursium To Clients for 100% Profit Using Our Advanced Whitelabel Tech
Get Your Upgrade to Coursium Whitelabel-Agency and 10x Your Profits Watch This Quick Video:
Advanced Agency Technology
Add, delete and manage clients with agency-level tech
Advanced Whitelabel Technology
Control the look and feel of your custom product
Remove All Coursium Branding
We do all the work, you get all the credit
Grow your agency, bigger and bigger
Full featured accounts. You set the price. 
Activate Your Coursium Whitelabel-Agency License
Get Access NOW Before the Next Price Jump Just $997.00

Other e-learning entrepreneurs are out there that aren't aware of Coursium. 
So, if you rebrand Coursium as your very own under your own domain and branding, you'll be able to sell them their own e-learning platform, with YOUR branding and company. They'll have no idea it's actually our product.
You see, that's exactly the point of what we're doing here. We want you to succeed.
That's why we are offering you the most advanced version of Coursium Whitelabel-Agency, you can rebrand the software as your own, plus sell it to up to 200 clients and watch your business grow big time.
With The Most Technologically Advanced Version Of Coursium You Get:
Coursium Whitelabel-Agency as Your Own with The Most Advanced Whitelabel Technology
Customize the app as your own and sell access to clients. This is essential for growing your own business with full control over the pricing, positioning, lead generation, and more.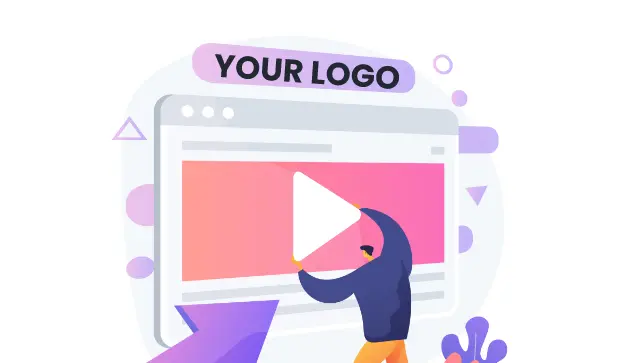 Sell up to 200 Agency Client Seats - $497 value
You can add as many clients as you want! You can sell Coursium access for any price you want. We will never charge you a "success tax" or limit your growth.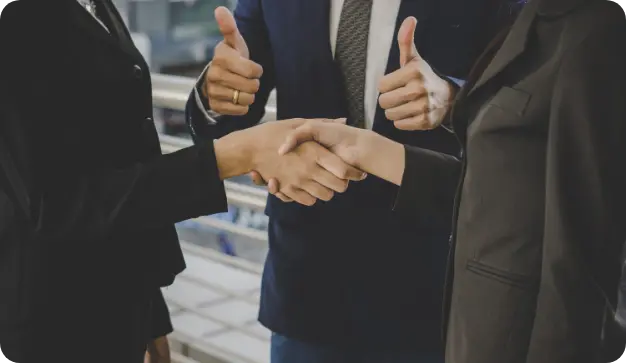 Add Up To 100 Team Members - $297 Value
As you keep adding clients you may want to bring on more staff to help manage your growing business. Coursium Whitelabel-Agency won't hold back this growth either. Keep adding team members to make sure you succeed.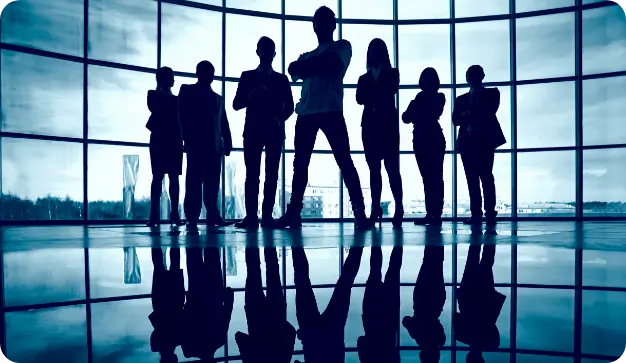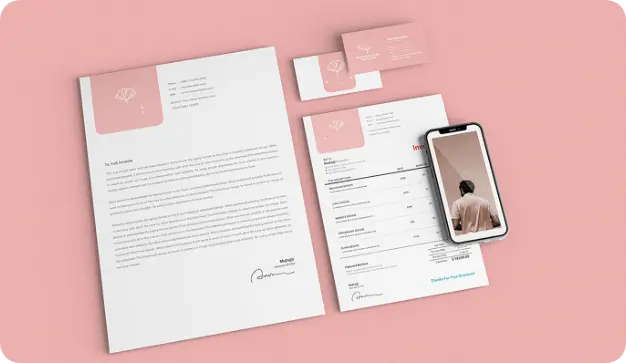 Next Level DFY Agency Tools
We give you everything you need to get your agency business started and keep it going strong. Includes DFY sales proposals, email swipes, telemarketing scripts, business cards, rate cards, letterheads, and invoice templates.
Professional Legal Documents
Make sure you close each deal with a contract created by lawyers who understand online marketing. These contracts will make sure that your clients see that you are a serious business person who will bring them serious results.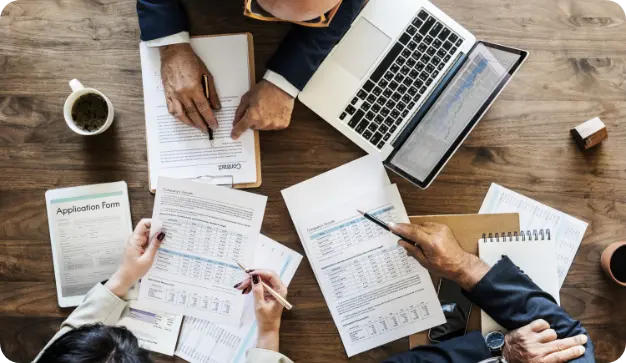 Only Available On This Page: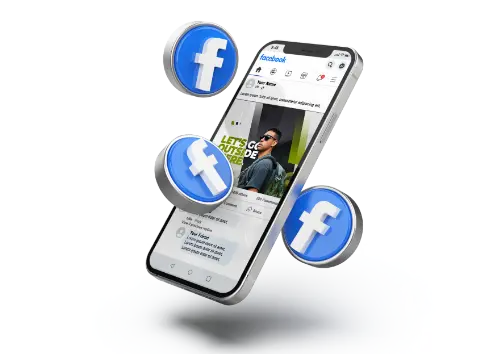 Facebook Ad Templates/Creatives - $497 Value
Professionally designed by a top graphic artist and online marketer, these designs are ready for you to adapt to your niche and market. These will give you an unfair advantage over other e-learning course marketers.
But, Don't Wait On This, The Price Will Be Increasing
The fact is we need to be fair to the early adopters of Coursium Whitelabel-Agency and make sure we are able to support all the additional bandwidth this offer will add to our site, we can't allow everyone to grab this at such a low price.
That's why we're forced to limit the number of people who get in at this price point. 
Soon we will be increasing the price and taking away some of the best features, just so we can keep making the offer.
The good news is, for a very limited time you can upgrade to Coursium Whitelabel-Agency for the lowest possible price and insure that you can have access with no monthly fees or hidden costs.
Don't Worry, We'll Take All the Risk
What that means is, if for any reason you are not happy with the results or simply don't want to use Coursium Whitelabel-Agency anymore in the next 14 days, just let our rapid response support team know and we'll issue you a prompt refund.
The support desk is standing by to issue you a refund if you decide to exercise your risk-free 14-day money-back guarantee.
That's why we say: We Take All The Risk.
Choose your preferred plan now, and secure your order before this special offer gets taken down. 
Press the "Buy Now" button to lock in your Coursium Whitelabel-Agency
Whitelabel-Agency STANDARD
Whitelabel Ready

Full Rebranding of Coursium

Your Favicon

Your Domain

Your Dashboard

100 CLIENTS Seats You Can Sell

50 TEAM MEMBERS​

DFY Sales Proposal​

DFY Email Swipes​

DFY Telemarketing Scripts​

DFY Graphics Banner​

DFY Business Cards​

DFY Rate Cards​

DFY Letterheads​

DFY Invoices​

DFY Legal Contracts​

SPECIAL BONUS: DFY FB Ads Creatives

​

Top Tier Support Team


Every effort has been made to accurately represent our product and it's potential. Any claims made of actual earnings or examples of actual results can be verified upon request. The testimonials and examples used are exceptional results, and don't apply to the average purchaser. They are not intended to represent or guarantee that anyone will achieve the same or similar results. Each individual's success depends on his or her background, dedication, desire and motivation. As with any business endeavor, there is an inherent risk of loss of capital and there is no guarantee that you will earn any money.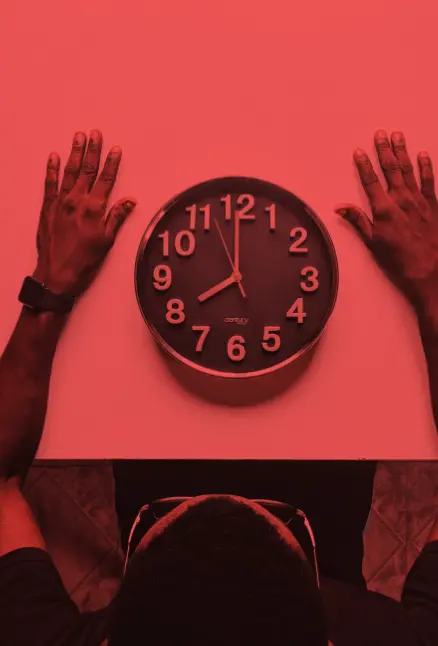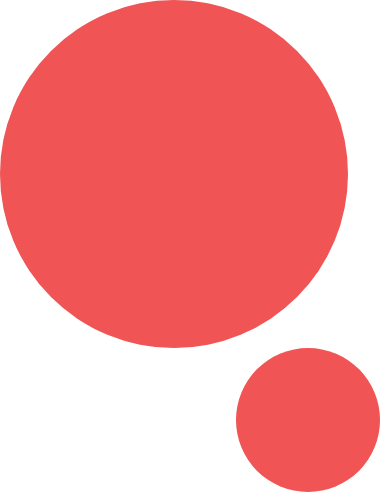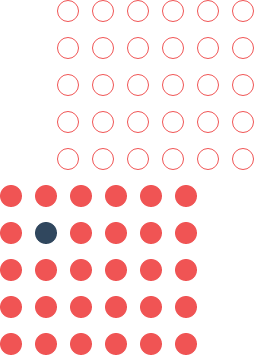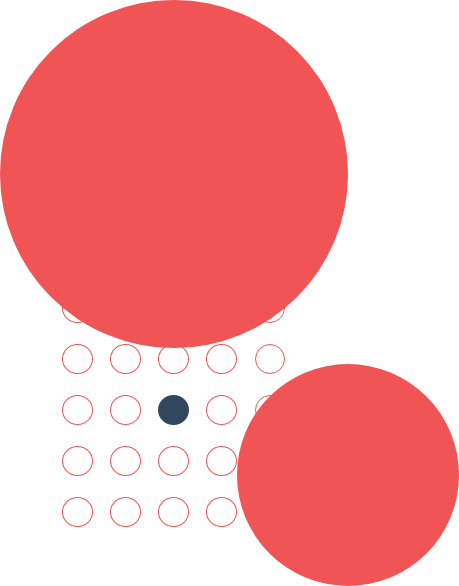 Whitelabel Ready

Full Rebranding of Coursium

Your Favicon

Your Domain

Your Dashboard

200 CLIENTS Seats You Can Sell

100 TEAM MEMBERS​

DFY Sales Proposal​

DFY Email Swipes​

DFY Telemarketing Scripts​

DFY Graphics Banner​

DFY Business Cards​

DFY Rate Cards​

DFY Letterheads​

DFY Invoices​

DFY Legal Contracts​

SPECIAL BONUS: DFY FB Ads Creatives​

Top Tier Support Team