Every effort has been made to accurately represent our product and its potential. Any claims made of actual earnings or examples of actual results can be verified upon request. The testimonials and examples used are exceptional results and don't apply to the average purchaser. They are not intended to represent or guarantee that anyone will achieve the same or similar results. Each individual's success depends on his or her background, dedication, desire, and motivation. As with any business endeavor, there is an inherent risk of loss of capital and there is no guarantee that you will earn any money.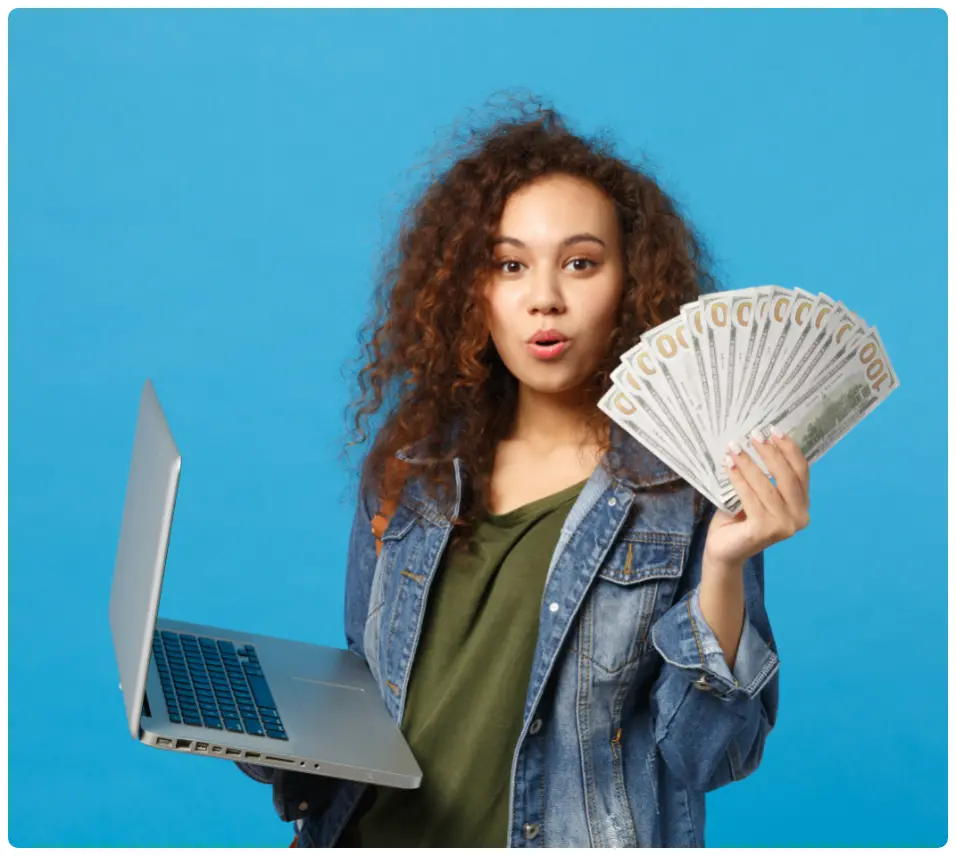 Congratulations on getting access to Coursium! Watch this quick welcome message to learn how you can make the highest possible profits with Coursium
Make Your Income Potential UNLIMITED With Coursium Unlimited
...with the option to pay ONCE, if you choose…
Go Truly UNLIMITED With Coursium Unlimited
MAXIMIZE your traffic & sales with UNLIMITED E-Learning Courses
BOOST your revenue by Creating UNLIMITED Video/Audio Pages
SCALE your growth with UNLIMITED Player Languages
Enjoy UNLIMITED Bandwidth For No Boundaries
UNLOCK ALL Future Updates for Coursium
Feel Secure With Our upgraded FAST TRACK support team!
Hey, it's Neil again, and on behalf of the entire Coursium Team and myself…I want to welcome you to Coursium.
Creating video courses is a tedious process and can be a major pain if not done right. There are just too many things to keep track of. And the chances of a tiny mistake causing huge issues are extremely high.
We created Coursium Unlimited keeping this in mind.
The Coursium team made it a point to make it completely fail-proof. With Its new-user-friendly & intuitive functionality, we made it easy for you not to get confused or overwhelmed!
Before we brought Coursium to you, we ran several beta runs. We were committed to not cut any corners here.
The beta testing results came back and were very close to astonishing. 
The beta users were pleased, particularly with the ability to use Coursium in ANY niche or topic. They also liked the overall ease they could now create an essentially new e-learning course. And they were only using literally TONS of low cost and even free content on the internet. Then serve it up with Courium's powerful "Hand-Holding-Style."
Beta users were impressed with the number of people who completed the e-learning courses they purchased. And how many were returning to buy more courses.
There was only one thing they wanted…MORE of it. They wanted to be able to create MORE Courses, store MORE content and Create MORE pages for their new profitable courses. And that too without the hassle of technical knowledge, or limits.
Our Commercial License grants you the privilege of selling your Course Creation services for top dollar. And it justifies this demand.
We pumped in an insane amount of extra money…to upgrade our system and created something EXCLUSIVELY for you: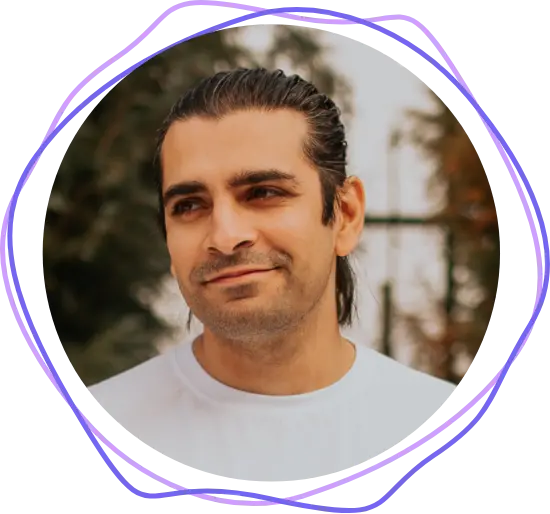 UNLIMITED E-Learning Courses
UNLIMITED Player Languages
Auto Video Language Detector
Access to all future updates and our dedicated Support Team
Plus An Additional Powerful Feature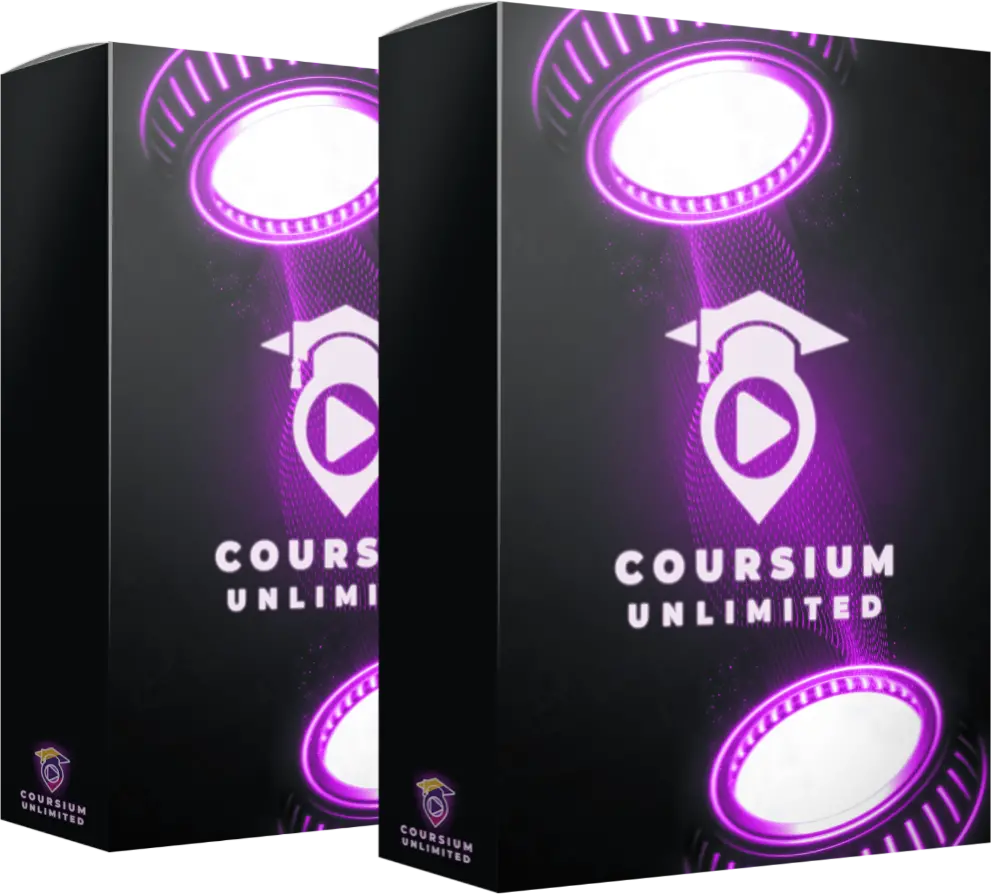 Take Your Profits To UNLIMITED With… 
UNLIMITED E-Learning Courses
Ok - this one is a no-brainer, and you ABSOLUTELY need it. Building and maintaining a course creation business truly requires no limits. So we are giving you all the storage, bandwidth, course pages that you will ever need. BUT with Coursium UNLIMITED you now have no limit on how big your video course business can grow to.
Our "No-Limits" Platform Ensures:
UNLIMITED Player Languages
Within Coursium Unlimited, you can translate your transcriptions. Plus your audio AND your videos into an unlimited number of languages.
You never have to worry about letting clients go because you didn't grab the UNLIMITED offer at the best price.
You'll have significantly Increased profitability by expanding your reach to places you never thought you could be. Reach that can be converted into attention and sales with now worries.
You can create unlimited e-learning courses for your customers and clients. You won't have to say "sorry, not today" when you want to step out into a new market or try a new approach.
Speaking Everyone's Language Helps You:
Reach into brand new, UNLIMITED, UNTAPPED markets with all your video courses, no matter how many you have
See that 'The MORE the better' principle applies perfectly here. You'll be generating international, multi-lingual traffic with your powerful course content.
Auto Video Language Detector
Make your international customers feel right at home when they come to your page. This powerful A.I. feature detects your customer's preferred language. Then AUTOMATICALLY serves up your content in their language.
Give more organic traffic which leads to more sales…. And more is definitely better when it comes to sales.
Your international customers will:
Enjoy seeing your content in their language without changing any complicated settings.
Feel more confident in your translations since they will see everything in their language.
Recommend your site to others who speak their language because of your warm welcome.
Coursium Unlimited Helps You Sell MORE And Profit MORE
When you are creating and hosting more e-learning courses with our UNLIMITED upgrade, you are bound to make more profits.
Combine this with the Coursium Commercial License you just picked up as a special bonus. Now the ability to create and host UNLIMITED e-learning courses will result in a cash windfall for you.
Imagine the kind of money you can make offering complete, professional UNLIMITED video courses. And in an UNLIMITED number of niches, in an UNLIMITED number of languages to an UNLIMITED number of customers.
What I'm offering you on this page is going to allow you to get MORE customers faster, and help you make UNLIMITED revenue much faster... 
Introducing, For the First Time - An Epic *NEW* Feature That Will 10x Your Results With Coursium Unlimited.
But the bonus features don't end there. Nope we've gone one step further! We demanded our developers figure out a way to increase the security of the course content. To make sure that only paying customers could access your valuable course content.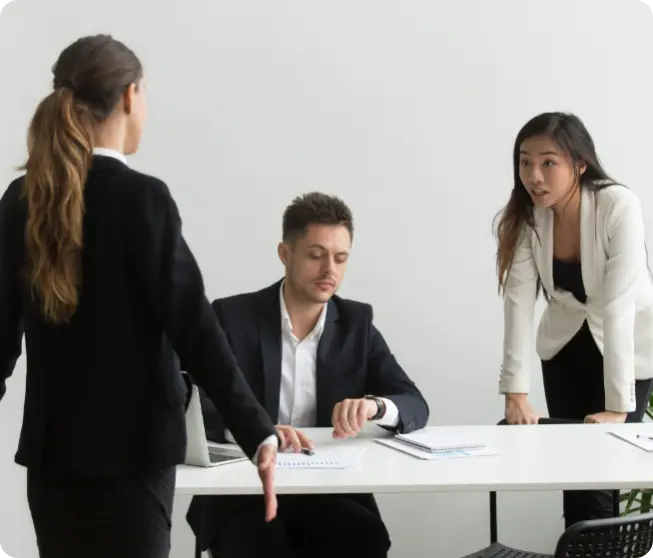 And then we pushed them some more.
We then went toe to toe with the accounting department. And demanded that they figure out a way to make this happen at a price that people could afford (at least during the launch).
Not just basic security is being added to your account, but you get:
SECURE PASSWORD PROTECTION ARCHITECTURE
We have decided to add MAJOR value to Coursium Unlimited for you if you choose our best value, the one-time payment.
We will be adding our Secure Password Protection Architecture to your account. Just upgrade to Coursium Unlimited One-Time Payment. You won't have to face the specter of online thieves casually stealing your content with a simple Google search. Our Secure Password Protection Architecture is installed and configured on each and every page, not just the first page. Security is critical to your success online. 
There is no comparison between these two. If you get UNLIMITED, you will leave all those who chose to stay with Commercial in your dust, as you quickly pull away and win the race to the top.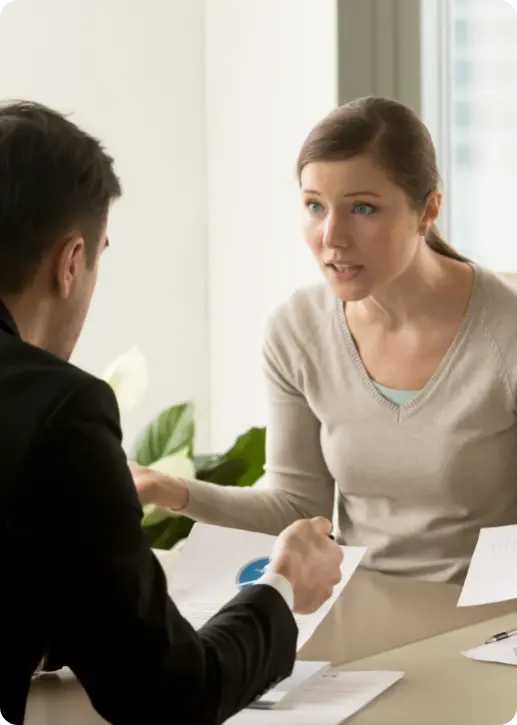 Getting our Secure Password Protection Architecture On Our Premium Quality Servers Ensures High-Speed, Protected Content….#AllProfits
Since you have shown us that you are ready to step up and take your business seriously, it's yours for FREE. Just upgrade to Coursium UNLIMITED one-time on this page. I can promise you that this feature will be removed from this offer as soon as we reach our limit.
And it's all yours for a LOW price today.
With Coursium UNLIMITED, You Are In The Driver's Seat
I am sure you already know this. The costs of offering UNLIMITED e-learning courses (with all the storage, pages, and bandwidth you'd need). UNLIMITED player languages, our Auto Language Detector, and our Secure Password Protection Architecture is VERY high for us.
We had to create this software to scale, which cost us a lot of money and would continue to do so.
Keeping that in mind, we can ONLY offer Coursium UNLIMITED at $XXX per year for an extremely limited period.
This has been heavily discounted from $900 per year.
Remember, as a new Coursium member; you get to avail yourself of this offer ONLY today. Being an action-taker myself, I respect that in marketers and entrepreneurs.
This offer is especially being made to the new Coursium members to serve as a reward for taking action today.
If you let this offer pass you by and later decide to get it…you will have to pay $900 per year.
THIS is your one & only chance to get access to Coursium UNLIMITED at a discounted price.
So click below to upgrade your Coursium account automatically.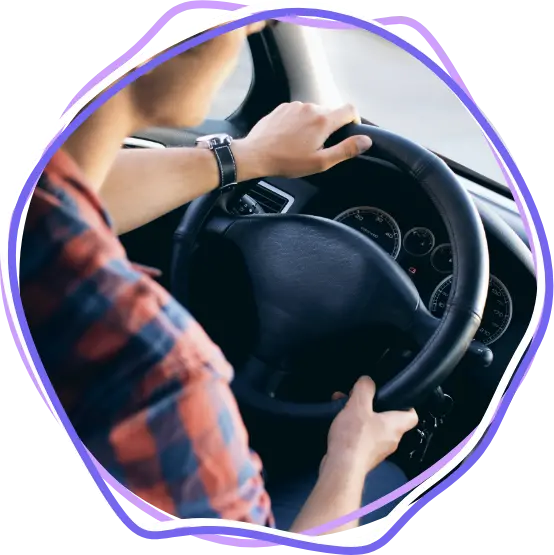 UNLIMITED E-Learning Courses

UNLIMITED Video Storage

UNLIMITED Audio Storage

UNLIMITED Course Pages

UNLIMITED Player Languages​

UNLIMITED Bandwidth​

Auto Video Language Detector​

Dedicated Support Team​

Secure Password Protection Architecture​

ALL FUTURE UPDATES INCLUDED
Try Cousium Unlimited Completely Risk-Free
We are backing Coursium Unlimited as the most user-friendly unlimited upgrade because we have used it ourselves and have seen the results.
But we want to be 100% fair with you. So, we are going to ask you to ONLY give Coursium Unlimited a try for 14 days. Import a few videos, generate a few courses and secure them with a password, and make some profits.
And if at any time during this period, you feel that Coursium Unlimited doesn't meet your expectations somehow…
… just drop us a message at the Support Desk and get your full refund processed instantly.
P.S. And yes, you get to keep all the money you would have made thus far.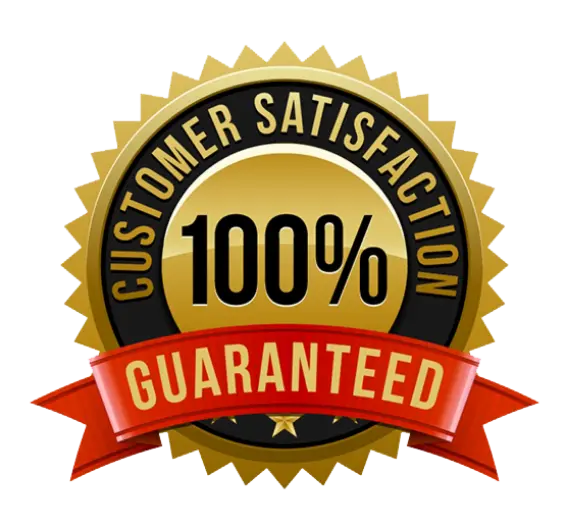 FREQUENTLY ASKED QUESTIONS!
Q. Is there a monthly fee? A. Coursium UNLIMITED is currently being offered for no monthly fees only through this deal. You'll get full access to everything you see here today for either an annual fee or the one-time fee as listed in the price table above.
Q. Is there a Money Back Guarantee Policy? A. Yes! As you can see on our page, we have a 14-day money-back guarantee. Just contact us and we'll refund your money instantly.
Q. Can I come back later and decide? A. This is a one-time offer so there is no guarantee it will be here later. Plus, we have to increase the price every few hours to be fair to those action takers who grabbed early access to Coursium UNLIMITED.
UNLIMITED E-Learning Courses

UNLIMITED Video Storage

UNLIMITED Audio Storage

UNLIMITED Course Pages

UNLIMITED Player Languages​

UNLIMITED Bandwidth​

Auto Video Language Detector​

Dedicated Support Team​

Secure Password Protection Architecture​

ALL FUTURE UPDATES INCLUDED